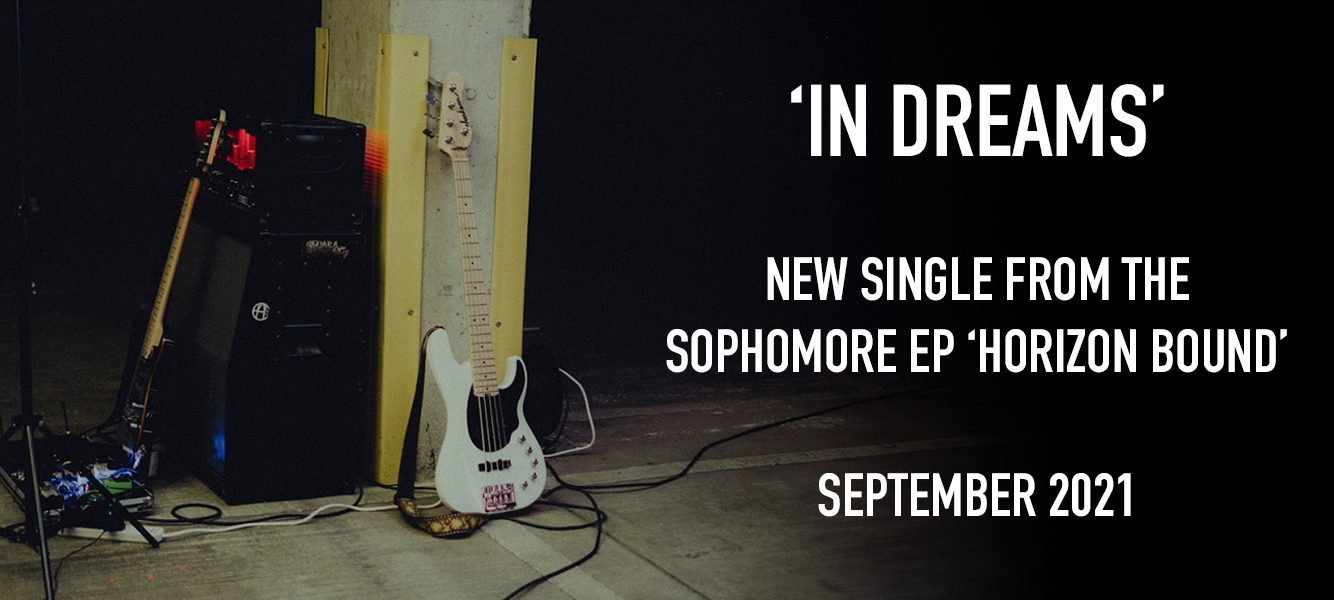 A Hundred Crowns are a metalcore/post-hardcore band from Nottingham, United Kingdom. Delivering timeless harmonious riffs, modern breakdowns and catchy choruses, the five-piece produce a unique blend of melodies you'll be humming over the ringing of self-induced tinnitus as you reluctantly head for the venue exit.
The band was formed in early 2017 and with varying music backgrounds and influences ranging from the fast paced rhythms and catchy hooks of pop-punk to the down-tuned aggressiveness of death metal, they were able to generate a signature sound. 
Since their inception, A Hundred Crowns have shared the stage with likes of Memphis May Fire, Borders, InVisions, Astroid Boys and The Five Hundred as well as continuing to sell out bigger and better venues during each of their hometown stints, including the prestigious Rock City venue.
A Hundred Crowns have been on the rise since debuting their live show in Summer 2017, releasing four singles, embarking on numerous UK tours and releasing two EPs. The highly anticipated fifth single 'In Dreams' from their sophomore EP 'Horizon Bound' was released in September 2021. 
The band continue their relentless energy on the new record, producing gargantuan breakdowns and ear-worm choruses guaranteed to catch the attention of any listener. This is a record you do not want to sleep on. Having invested in a bigger and better stage show and preparations for a a return to the stage in late 2021 after an 18 month hiatus well under way, it is a very exciting time to be a part of the energetic AHC movement.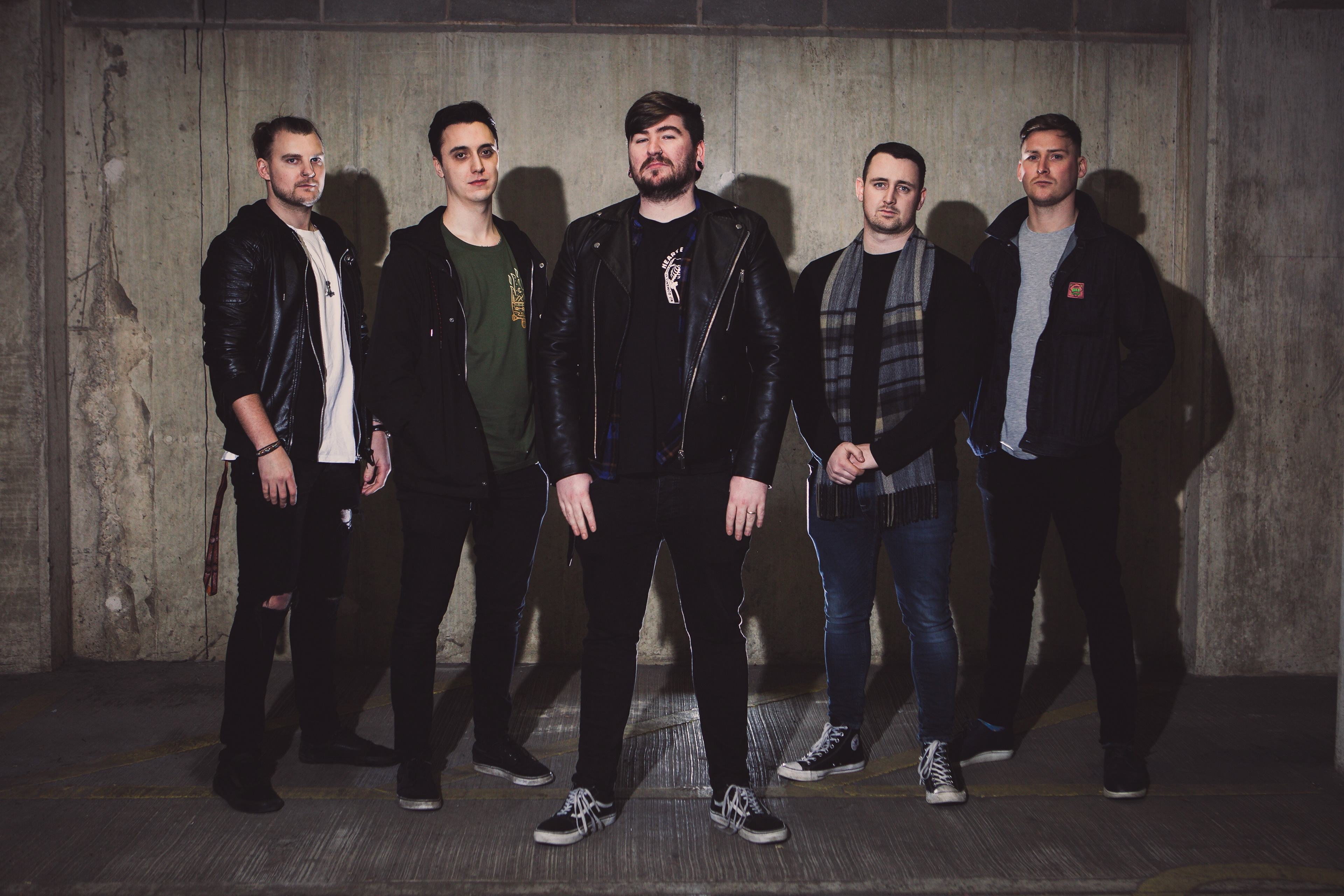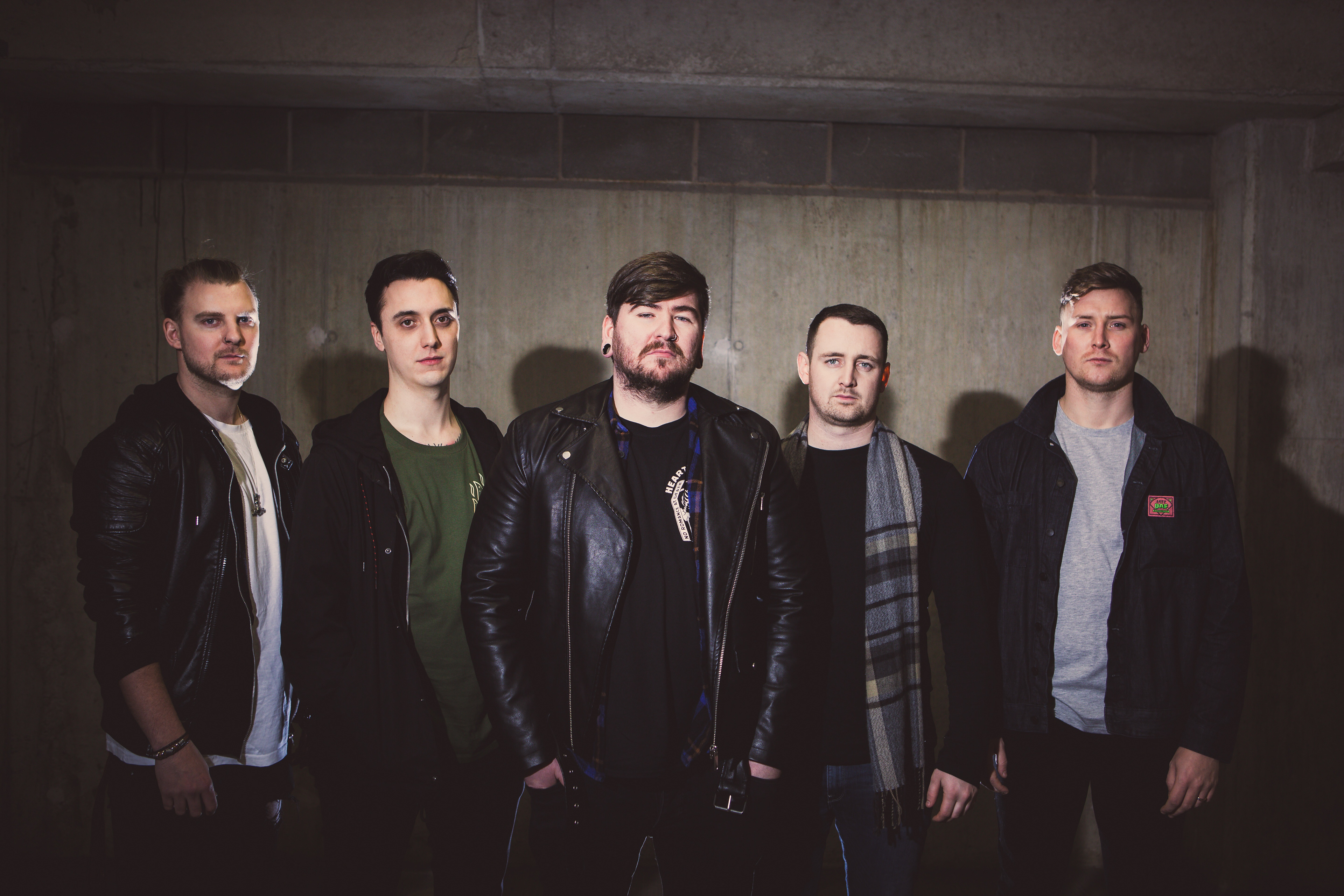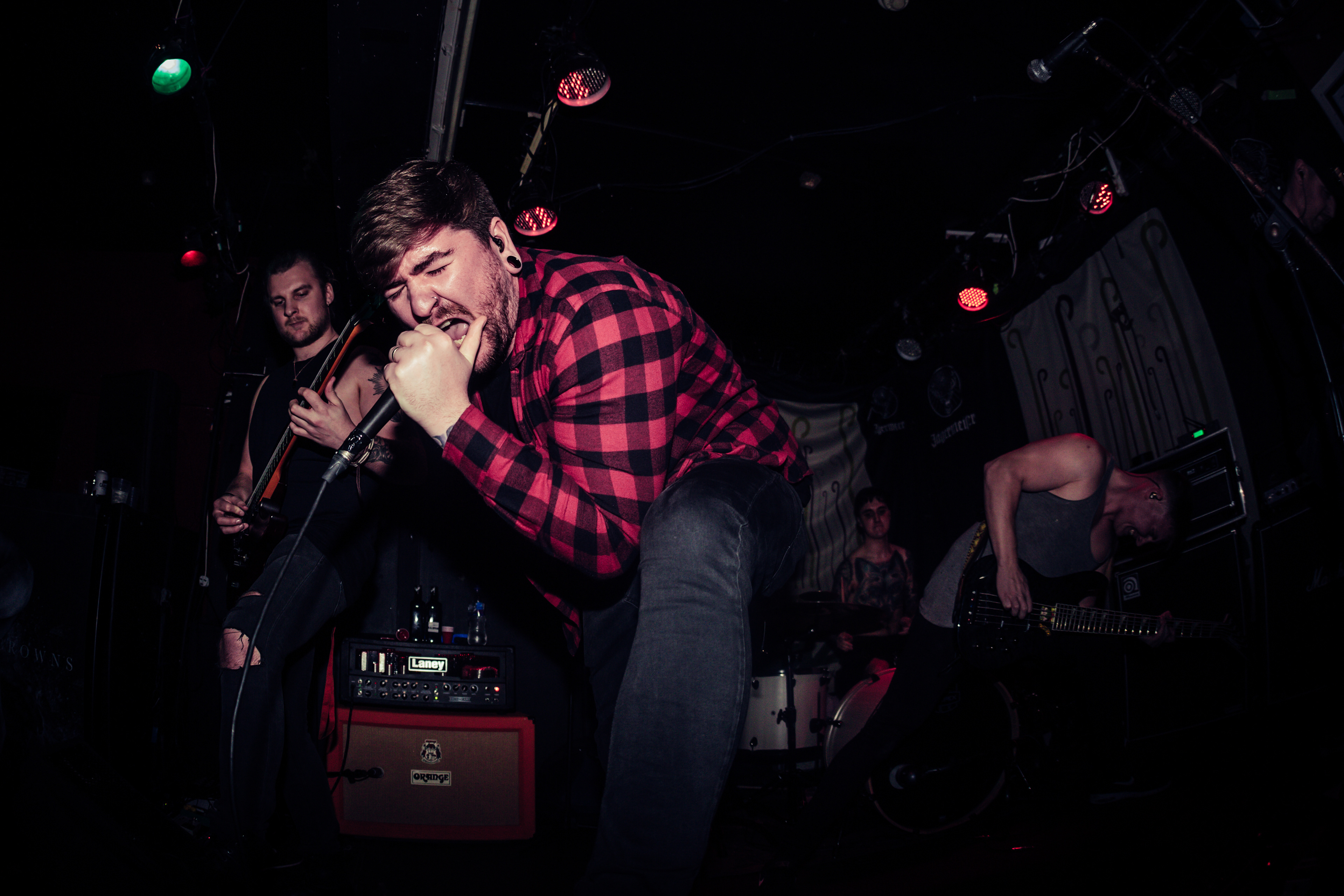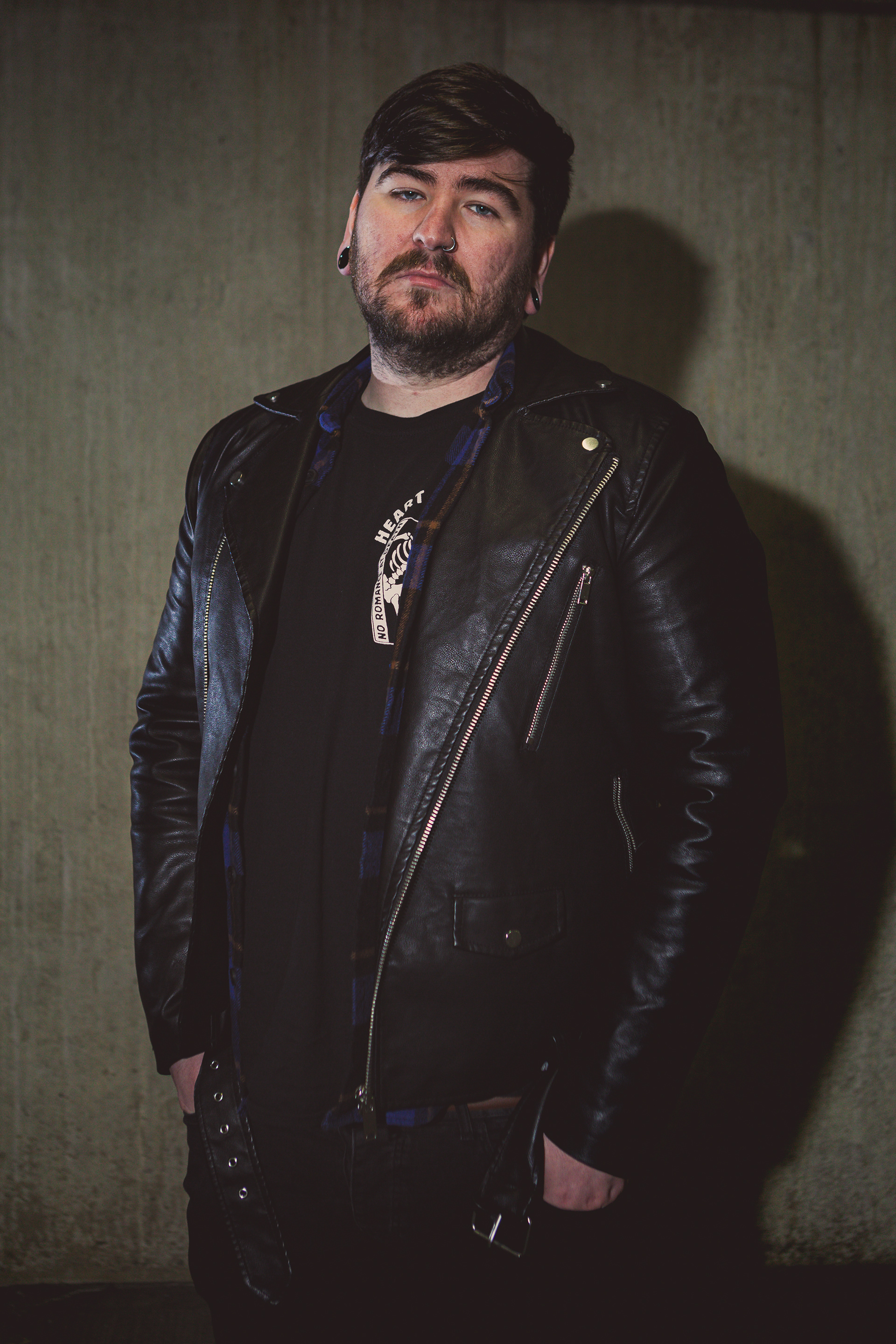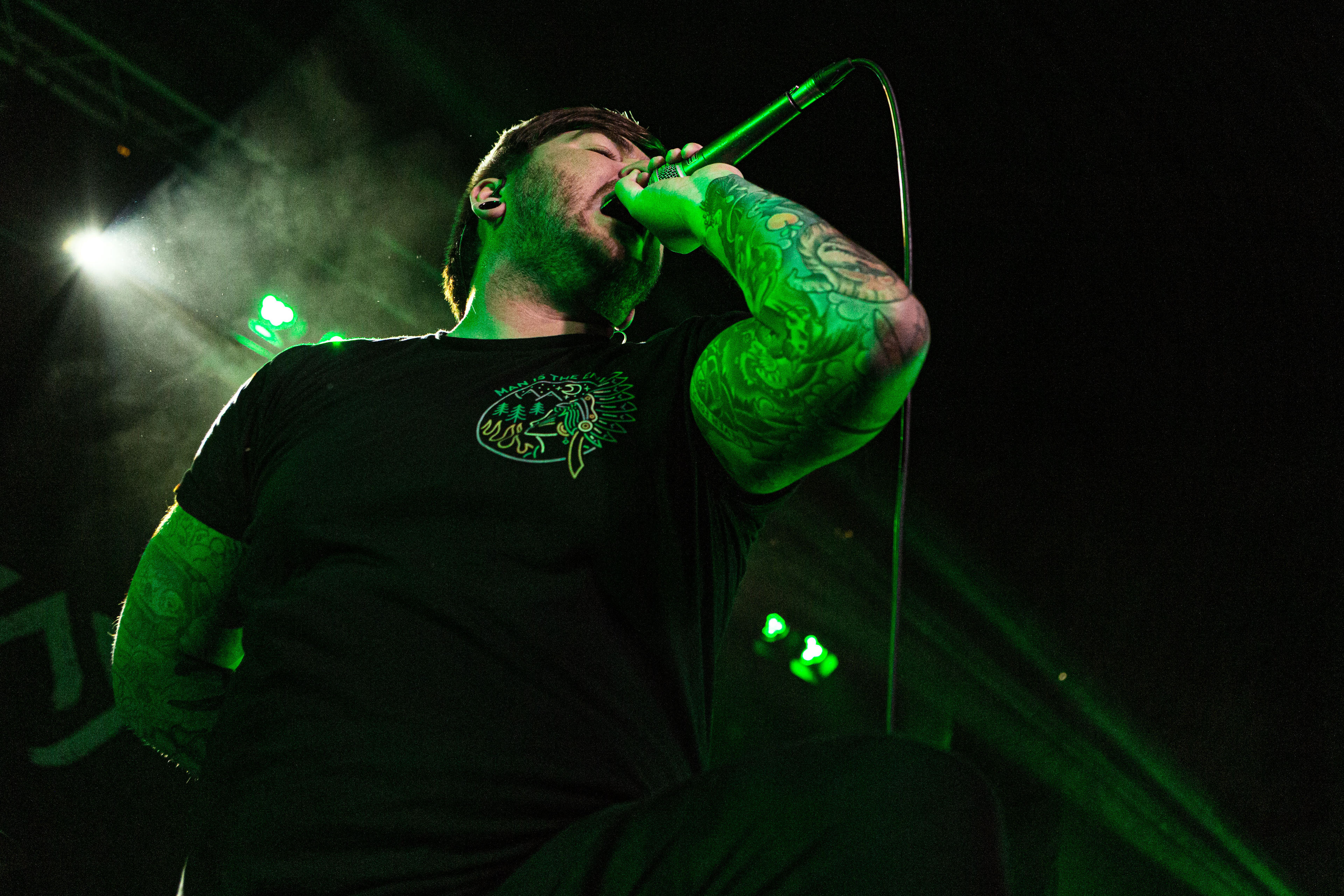 Adam Gallagher - Bass Guitar & Clean Vocal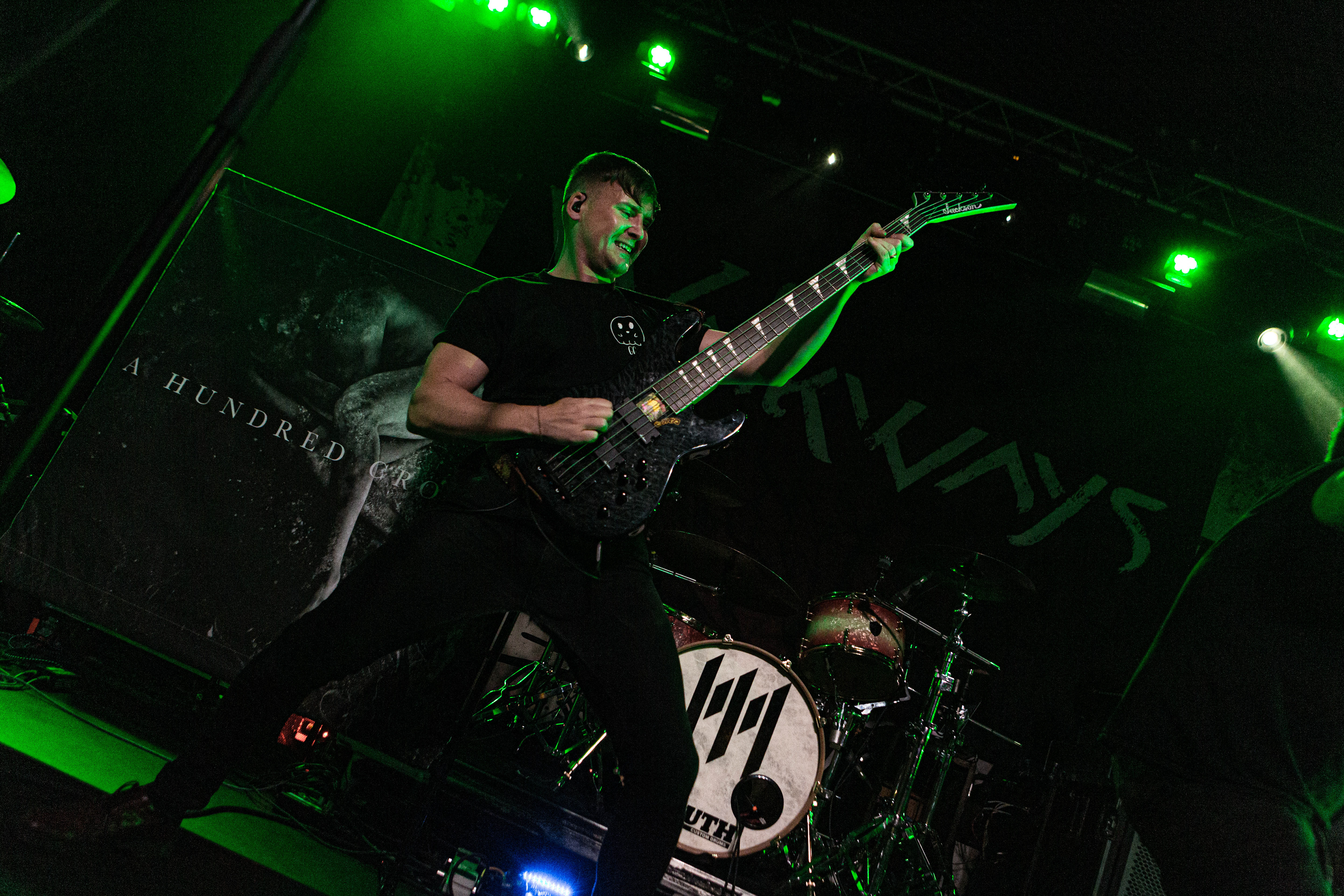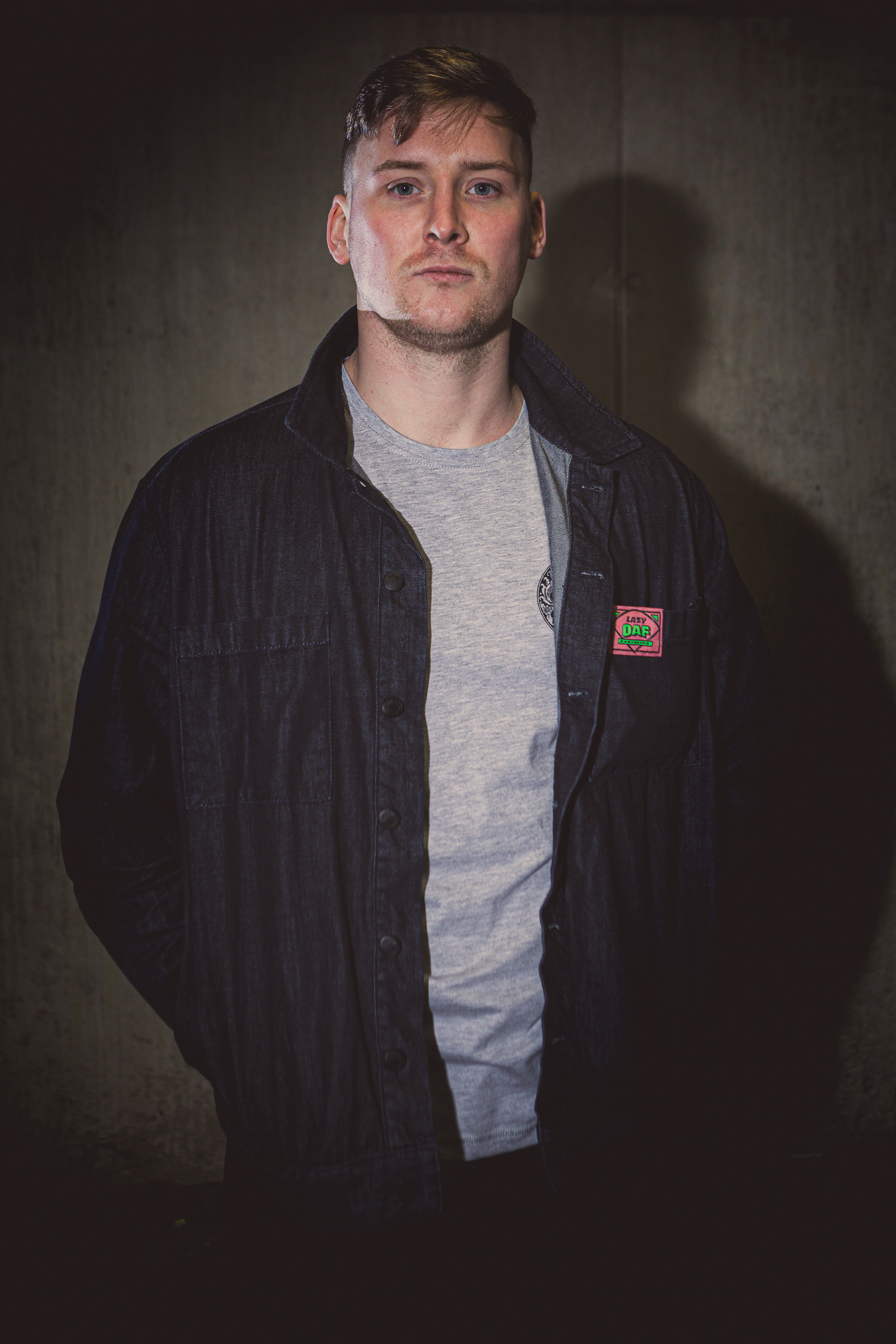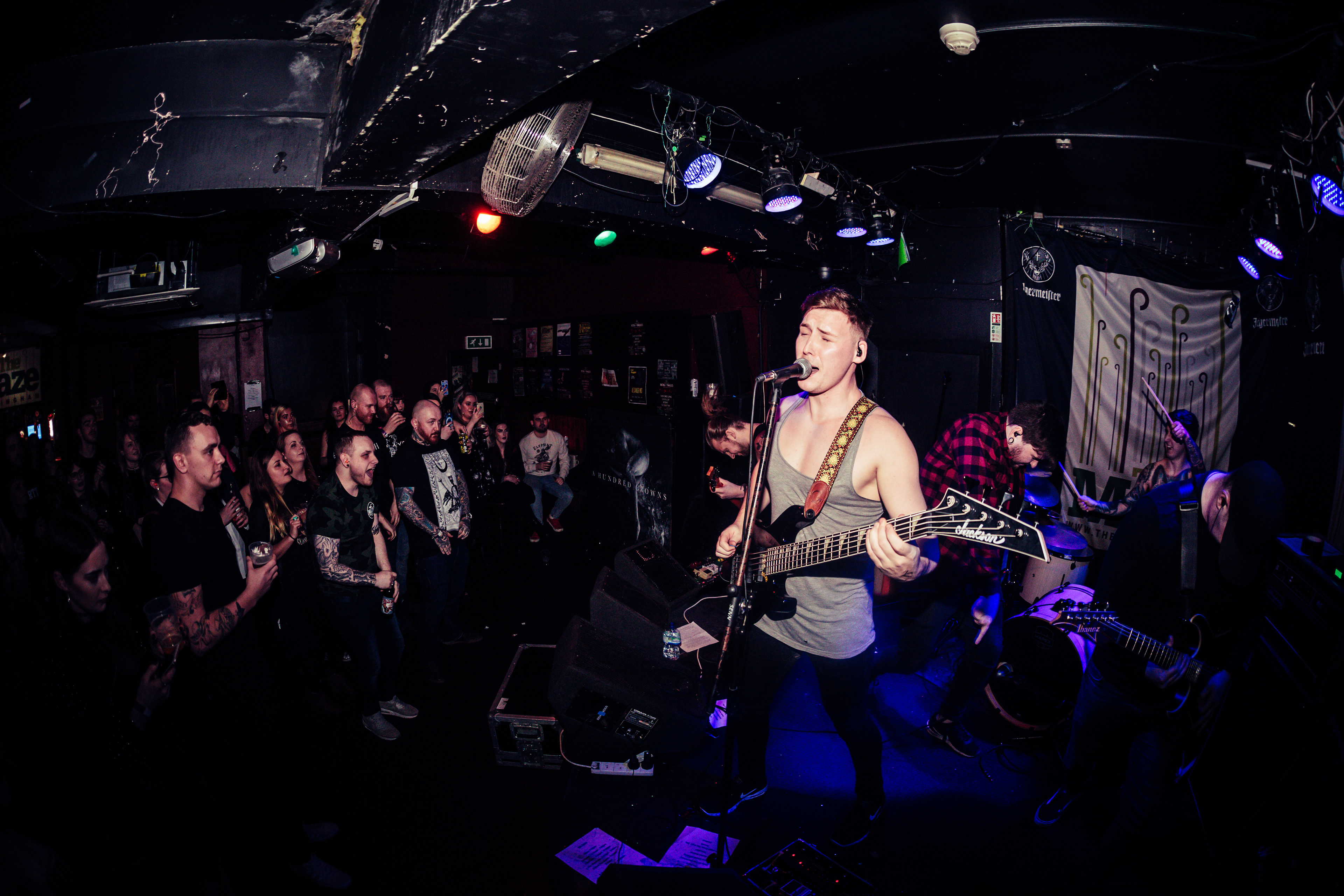 Eddie Haynes - Guitar & Backing Vocal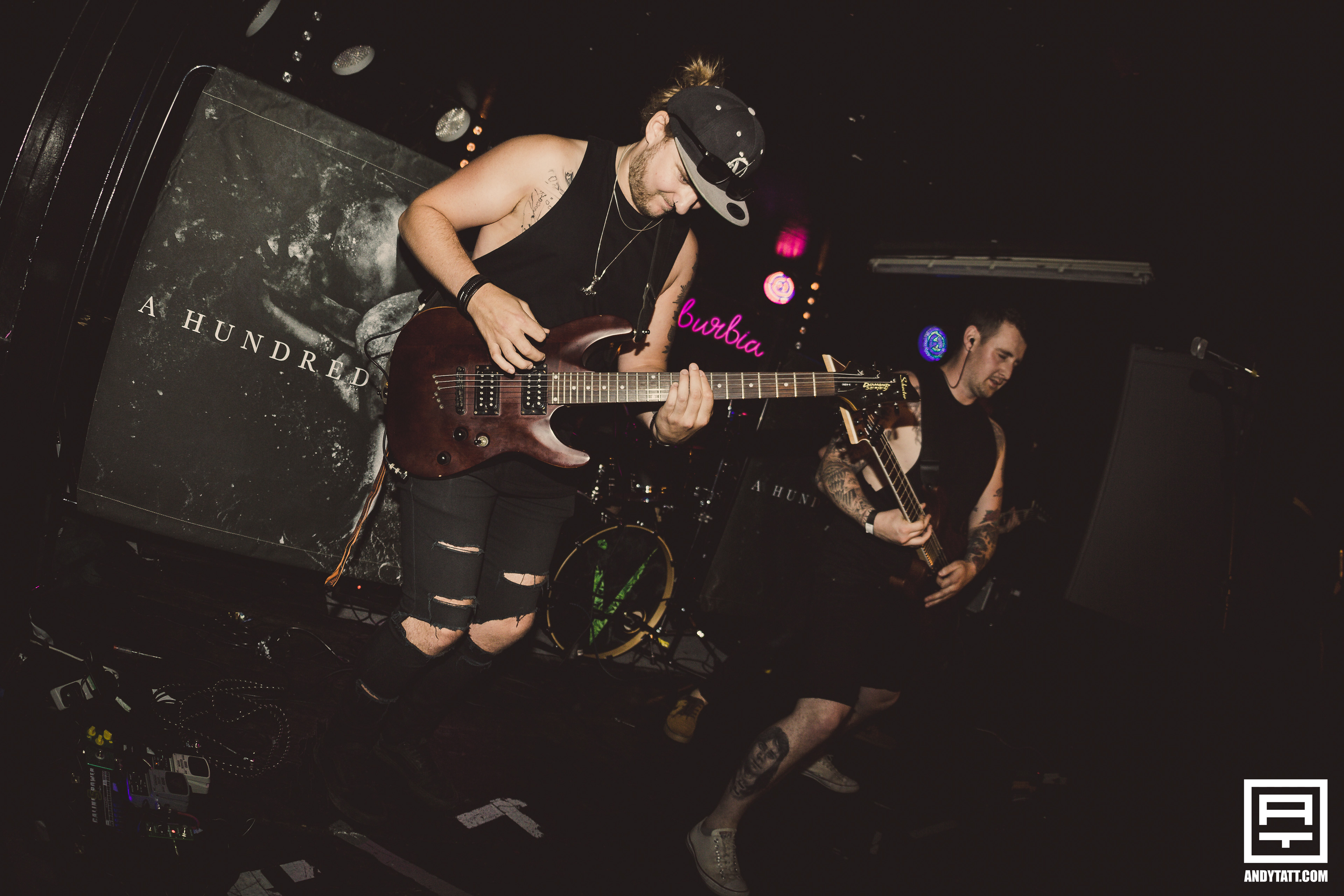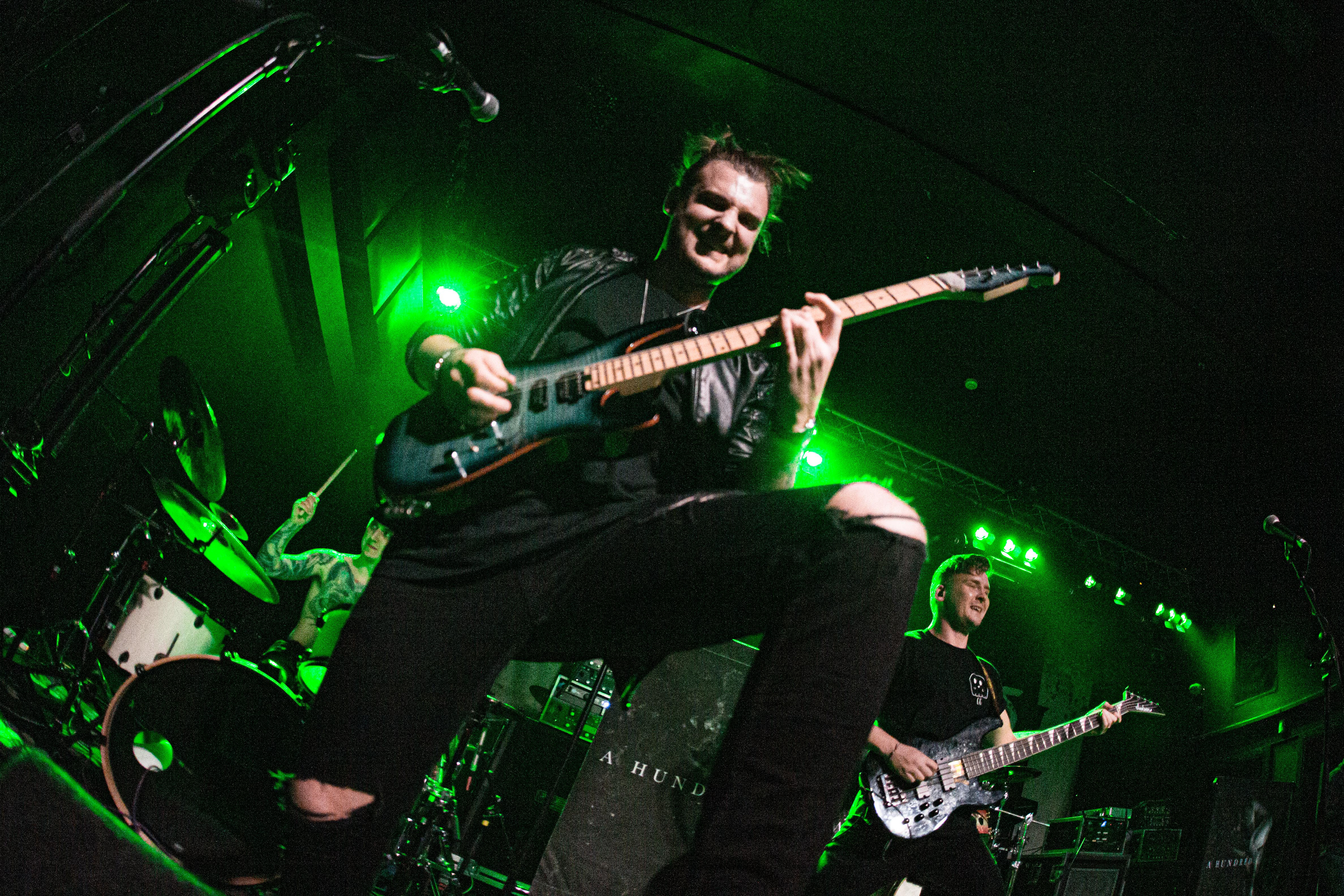 Cal Cruse-Morrell - Guitar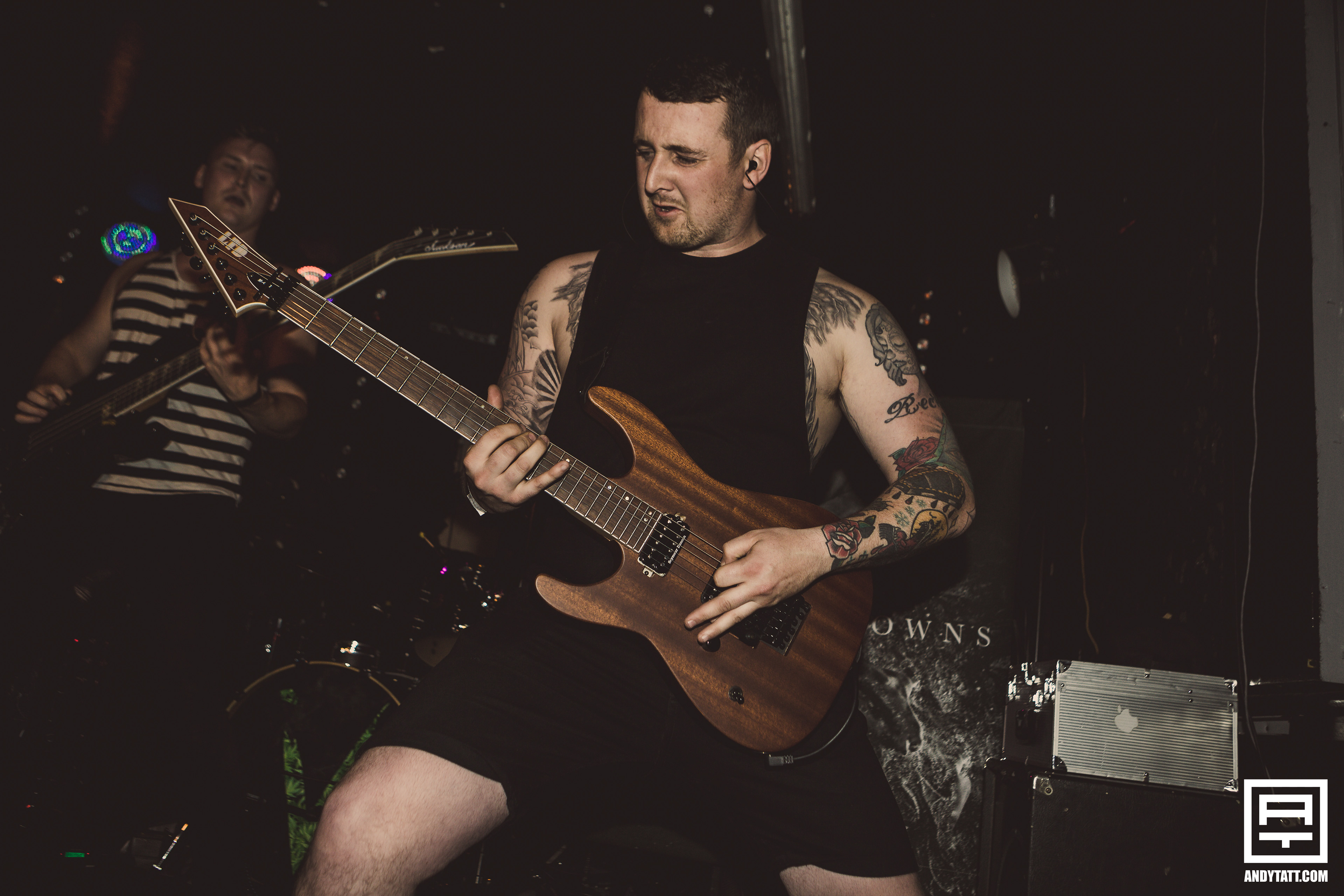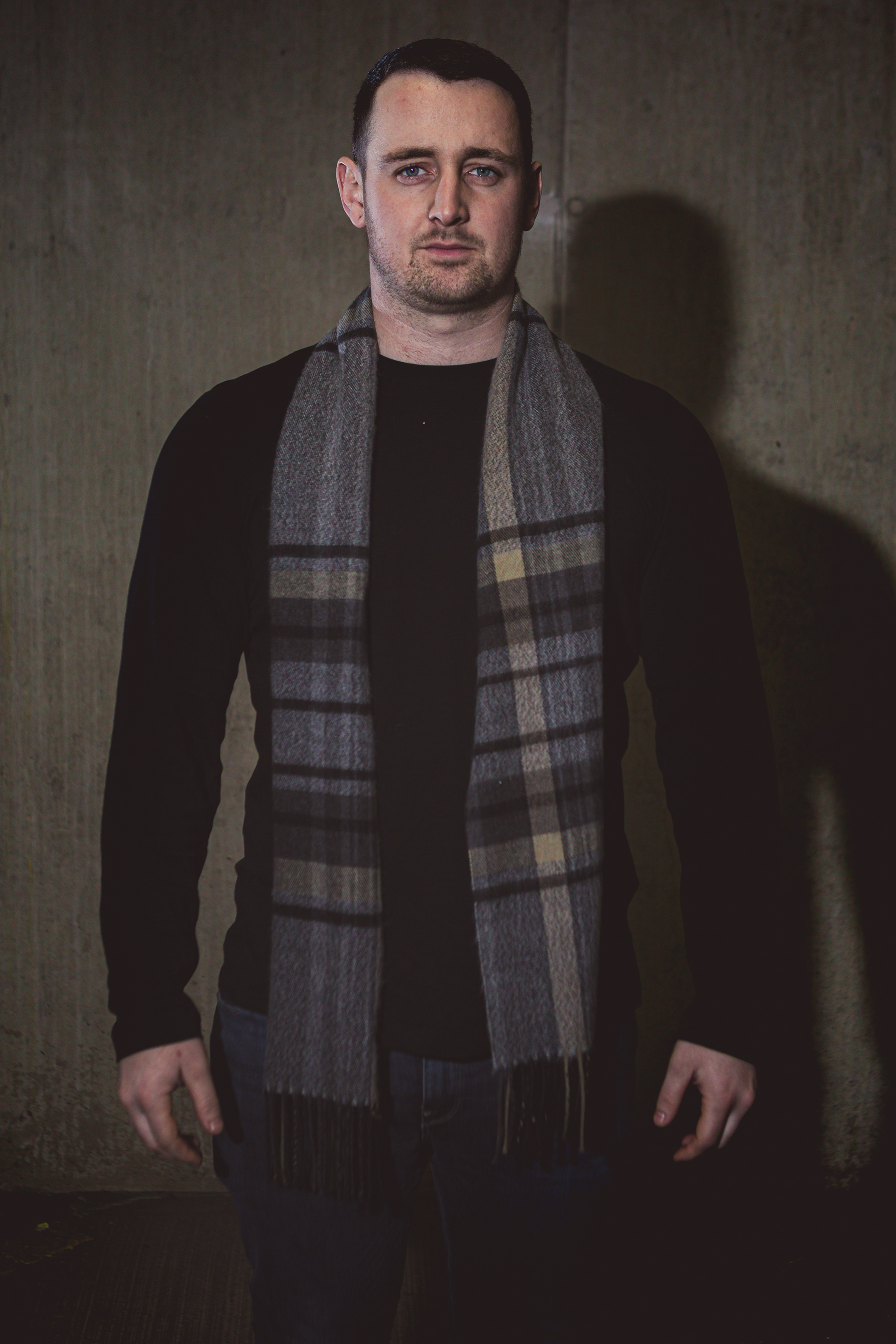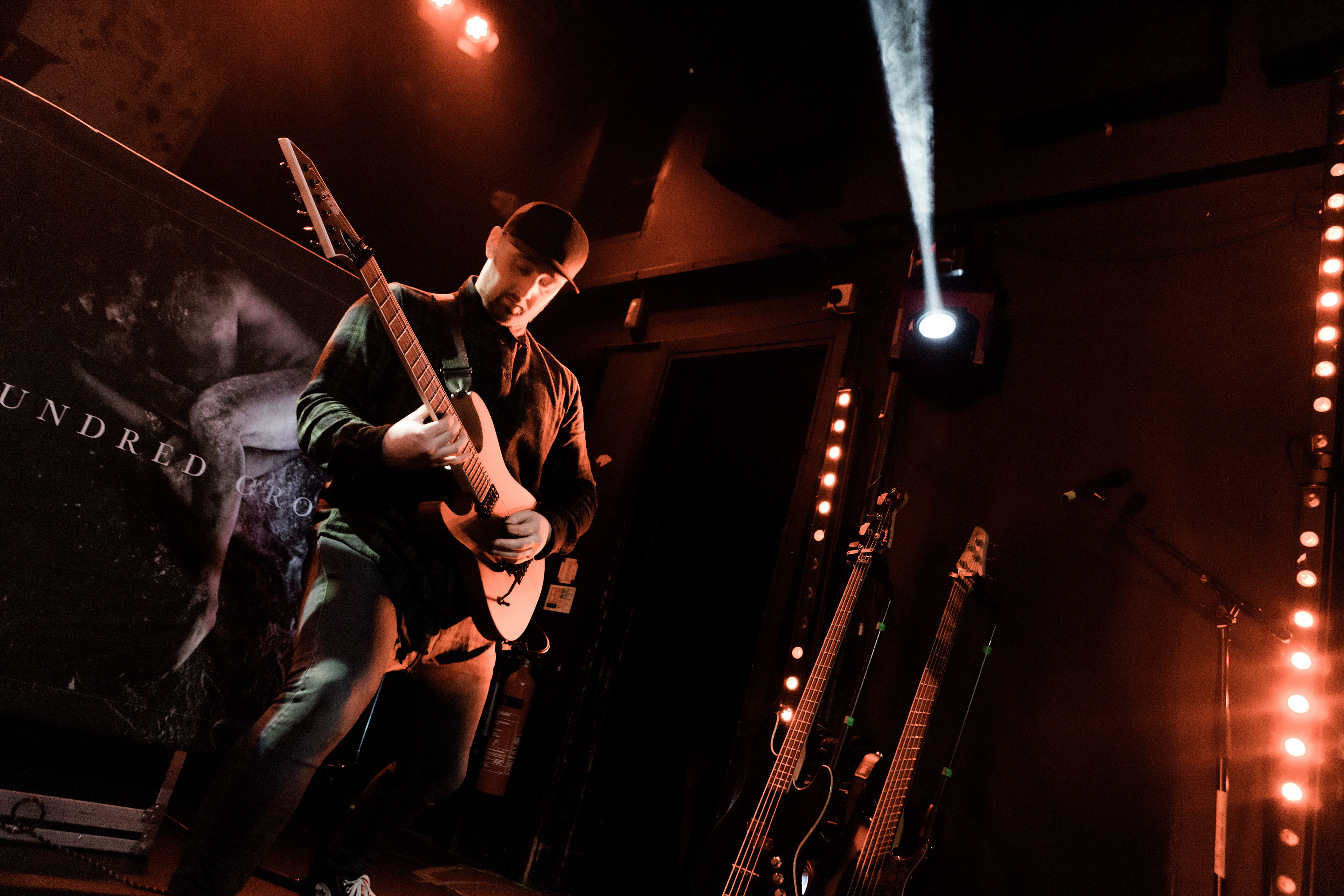 James Mackellar-Still - Drums